— Travel n Tour
Greater Sydney coronavirus lockdown extended by one week as virus spreads in city's southwest
The NSW government has confirmed that a coronavirus lockdown imposed on millions of people in five regions will be extended by one week. The state recorded 27 new local cases on Wednesday.
Of the new transmissions, 18 are linked to known clusters, with nine under investigation. Less than half of the new cases were in isolation during their infectious period.
As a result, the stay-at-home restrictions on Greater Sydney, Wollongong, Shellharbour, Blue Mountains, and the Central Coast, which were initially due to end on Friday, will now run another week until 11.59 pm on 16 July.
"What we want to do is give us our best chance of making sure this is the only lockdown we have until the vast majority of our citizens are vaccinated," NSW Premier Gladys Berejiklian told reporters on Wednesday.
"We don't want to be in a situation where we constantly have to move between lockdown, no lockdown, lockdown, no lockdown." The premier said the transmission was concentrated in the Local Government Areas of Fairfield, Canterbury-Bankstown, and Liverpool, in the city's southwest.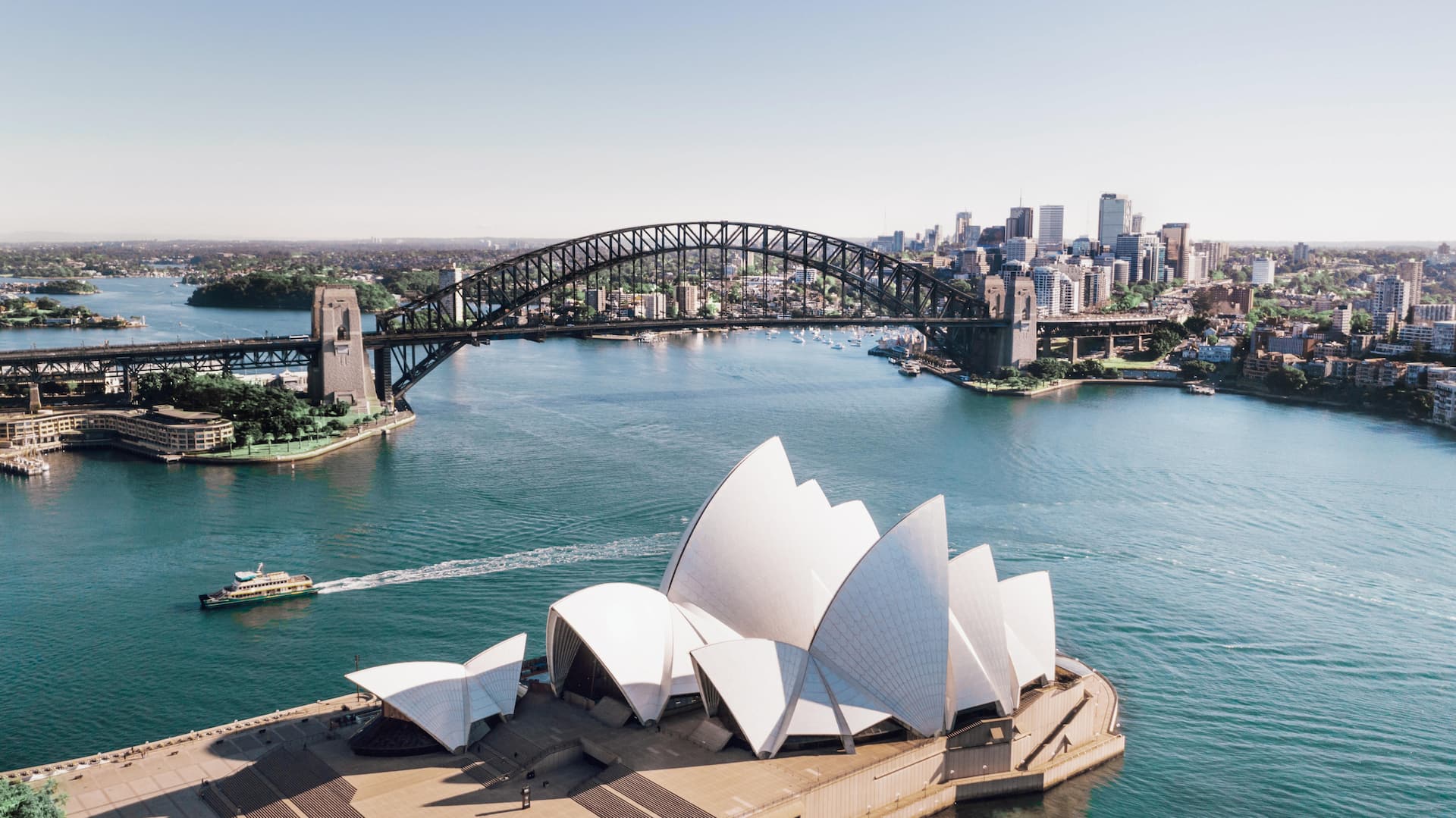 She warned authorities are considering increasing restrictions in those three local areas if the situation deteriorates. "The concern we've got though, which is reflected in the numbers of the people that are infectious in the community, is the fact that by the time we get to those household cases, the rest of the household is already infected, and so, therefore, has been unknowingly in the community infectious," Chief Health Officer Dr. Kerry Chant said. Ms. Berejiklian urged residents in those three areas to limit their movements with a police blitz to enforce current restrictions. "Please don't mingle with family. What is spreading the virus is any form of mobility," she said.
"Every time you leave the house, please assume that you have the virus or that a loved one around you has the virus." Cases are still being diagnosed in south-eastern Sydney, but most were among household contacts and were isolated before they became infectious. A total of 37 patients have been hospitalized, 14 under 55, with eight under 35.
Seven people are receiving intensive care, one of whom is in their thirties, a statistic Dr. Chant described as a "wake-up call to young people". Ms. Berejiklian said a road map would be provided to determine Sydney's path out of lockdown in the coming days. "What happens in the next ten days and beyond in terms of how we tackle the existing virus is up to all of us." Business NSW described the lockdown extension as a "crushing blow" and noted that there was no JobKeeper this time.
But chief executive Daniel Hunter said balancing health and economic pressures was"a tough assignment" for the government, and businesses understood the importance of community safety. "It's more important than ever that as a community, we do the right thing when it comes to obeying the rules, always check-in and out with QR codes, and get vaccinated when possible," he said in a statement on Wednesday.