— Internet News
NSW records 50 new COVID-19 cases as Gladys Berejiklian warns 'things are going to get worse'
New South Wales has recorded 50 new local COVID-19 cases, of which 26 were infectious while in the community. Premier Gladys Berejiklian said the numbers – the highest in several months and a new record for the state's latest outbreak – could only mean cases would continue to increase.
"The only conclusion we can draw is that things will get worse before they get better," she said.
With 23 of the latest cases being close contacts and 14 household contacts, the premier said many were spreading the virus to loved ones, reiterating her calls for people in Greater Sydney to stay home.
She added that that would be the only way to get out of lockdown.
"If you truly love your parents, sisters, and best friends, please stick to the rules," she told reporters on Saturday morning. "It's up to whether we all choose to do the right thing and stick by the rules or whether too many of us think it's OK to flout the rules.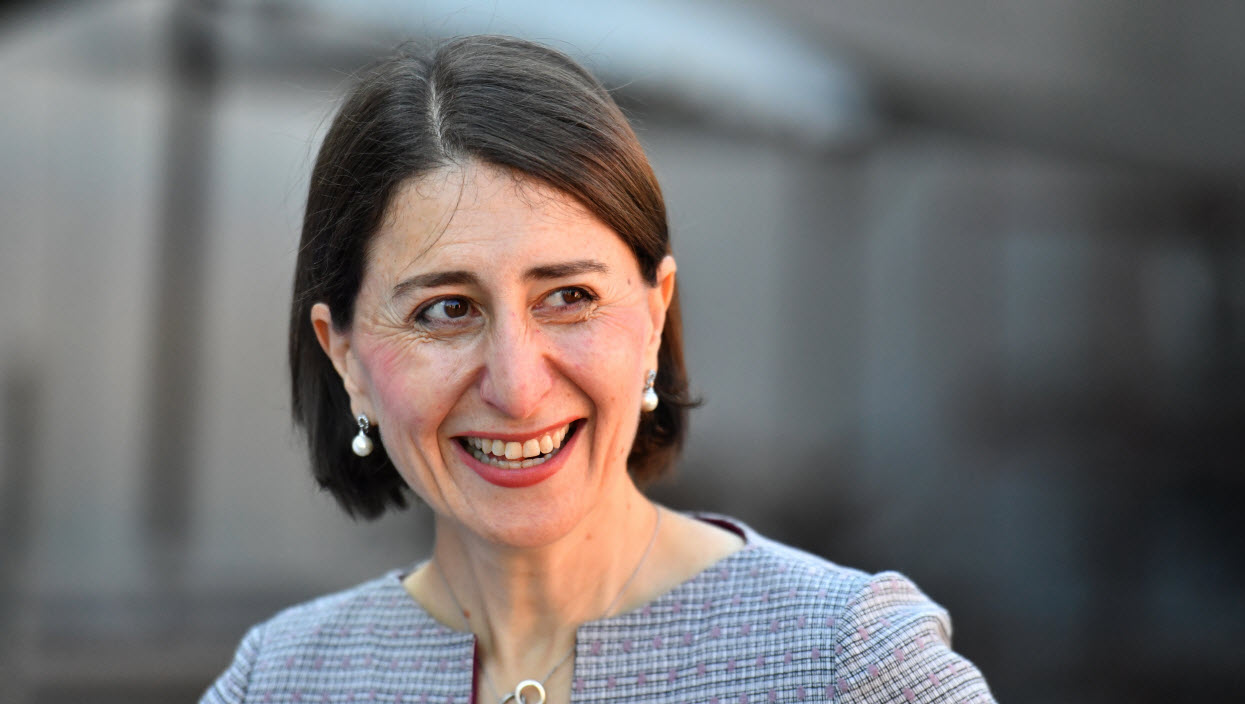 "That will determine how long we are in lockdown."
The premier also suggested some people had not been honest with contact tracers.
"Please tell us the truth the first time around. When people withhold information, it means their contacts are potentially infectious in the community," she said.
There were 47 people in the hospital, including 19 people under 55.
Sixteen were in intensive care, including one teenager, one person in their 20s, and another in their 30s.
Ms. Berejiklian said the number of young people in the hospital was significant.
"We have several young people in ICU at the moment, and that is a phenomenon we have not seen before in terms of the broader population," she said.
Of the new cases on Saturday, 29 were from southwest Sydney and 16 from southeast Sydney.
NSW Health said transmission in these two areas "continues to be of great concern".
Chief Health Officer said NSW Health was translating health messaging materials to multicultural communities, saying it was a "very human process".
Communication with community radio stations for messaging in language was also promoted.
"We are doing a lot more pushing with the community radio and also having people from those communities speak to their community directly," Dr. Chant said.
The new cases came after tighter lockdown restrictions across Greater Sydney, with unique outdoor exercise, funerals, and shopping browsing rules.
Lockdown restrictions have been further tightened across Greater Sydney since 5 pm on Friday.
Outdoor exercise is restricted to only two people within 10 kilometers of the resident's local government area. Browsing at the shops is also banned.
Carpooling between non-household members is also banned, while funerals will be restricted to only ten people from Sunday. NSW Health on Friday evening issued a list of 30 new exposure sites, including two Bunnings stores in Randwick and Hoxton Park and six furniture stores in Campbelltown.
The complete list of exposure sites is on the NSW Health website.