— Health
Slain South Carolina doctor wrote of faith, life's fragility
COLUMBIA, S.C. (AP) – Robert Lesslie, the South Carolina physician and author who authorities say was killed along with three family members and a repairman by former NFL player Phillip Adams, frequently wrote of the fragility of life and a deep-seated Christian faith that guided him personally and professionally.
"I know without a doubt that life is fragile," the 70-year-old doctor wrote in one of his books, a collection of messages he termed "inspiring true stories" from his medical work. "I have come to understand that humility may be the greatest virtue. And I am convinced we must take the time to say what we deeply feel to the people we care about." "Life is uncertain. Things happen. Lives are unexpectedly changed or ended. And it happens suddenly," he wrote in a post on his blog.
Lesslie's lessons on faith were passed down to his children, as evidenced in his family's statement that law enforcement shared at a news conference on Thursday, a day after the attack. Even in their grief, the family said their "hearts are bent toward forgiveness and peace," York County Sheriff Kevin Tolson told reporters. He said they were also praying for the family of Adams, a former NFL journeyman who authorities say shot and killed himself early Thursday after officers surrounded his parents' home.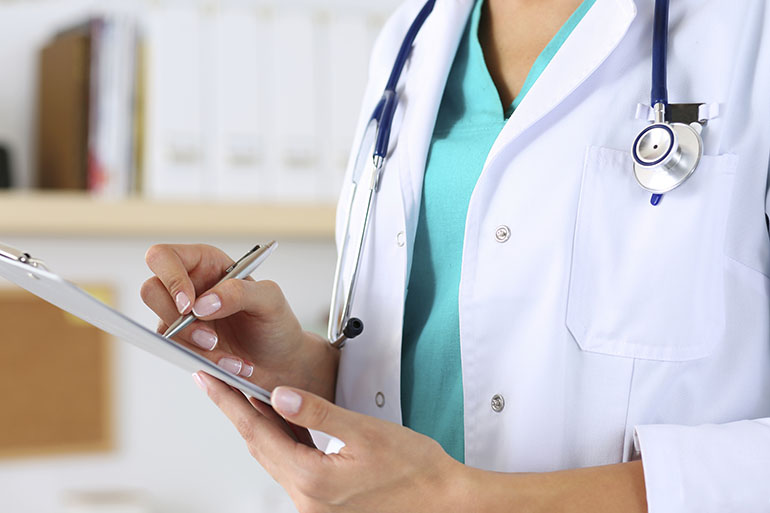 According to police, Adams went to the home of Robert and Barbara Lesslie on Wednesday. They shot and killed them, two of their grandchildren, 9-year-old Adah Lesslie and 5-year-old Noah Lesslie, and James Lewis, a 38-year-old air conditioning technician from Gaston who was doing work there. He also shot Lewis' colleague, 38-year-old Robert Shook, of Cherryville, North Carolina. He was flown to a Charlotte hospital, where he was in critical condition, "fighting hard for his life," said a cousin, Heather Smith Thompson.
Tolson said investigators hadn't figured out why Adams carried out the attack: "There's nothing right now that makes sense to any of us." A person briefed on the investigation who spoke to The Associated Press on the condition of anonymity, because he wasn't authorized to speak publicly, said Robert Lesslie had treated Adams, who lived with his parents not far from the Lesslies' home.
Tolson would not confirm that Adams had been the doctor's patient.
Barbara Lesslie had been heavily involved in fine arts, including theater in Rock Hill, said Gary Simrill, the Republican leader of the South Carolina House and a longtime Rock Hill resident. Having practiced medicine in Rock Hill for over three decades, her husband treated many of its citizens. Simrill said that after years in emergency medicine, Robert Lesslie founded two urgent care centers that were the opposite of what many might expect from a quick-service medical practice.