— Travel n Tour
Greater Sydney has entered a two-week lockdown. Here's what you need to know
The NSW government has announced a two-week lockdown for Greater Sydney as health authorities work to gain control of a COVID-19 outbreak that has grown to 80 cases.
Residents and people who worked in four Sydney local government areas – Woollahra, Waverley, Randwick, and the City of Sydney – have been subject to stay-at-home orders since 11:59 pm on Friday.
NSW Premier Gladys Berejiklian announced these orders would be extended to include all Greater Sydney – including the Central Coast, Blue Mountains, Wollongong, and Shellharbour – from 6 pm on Saturday until 11:59 pm on Friday, 9 July.
The premier said a two-week lockdown is needed to contain community transmission of the highly-contagious Delta variant. "When you have a contagious variant like the Delta virus, there's no point doing a three-day lockdown and having the virus bubble away in the community," she said on Saturday.
The restrictions for Greater Sydney will remain in place until midnight on 9 July. Ms. Berejiklian said health authorities would assess the situation after seven days, but "this will be, for all intents and purposes, a two-week lockdown". 
Here's what the new restrictions mean for you. 
Stay-at-home orders for Greater Sydney
From 11.59 pm on Saturday, everyone in Greater Sydney will only leave their homes for important reasons. These include: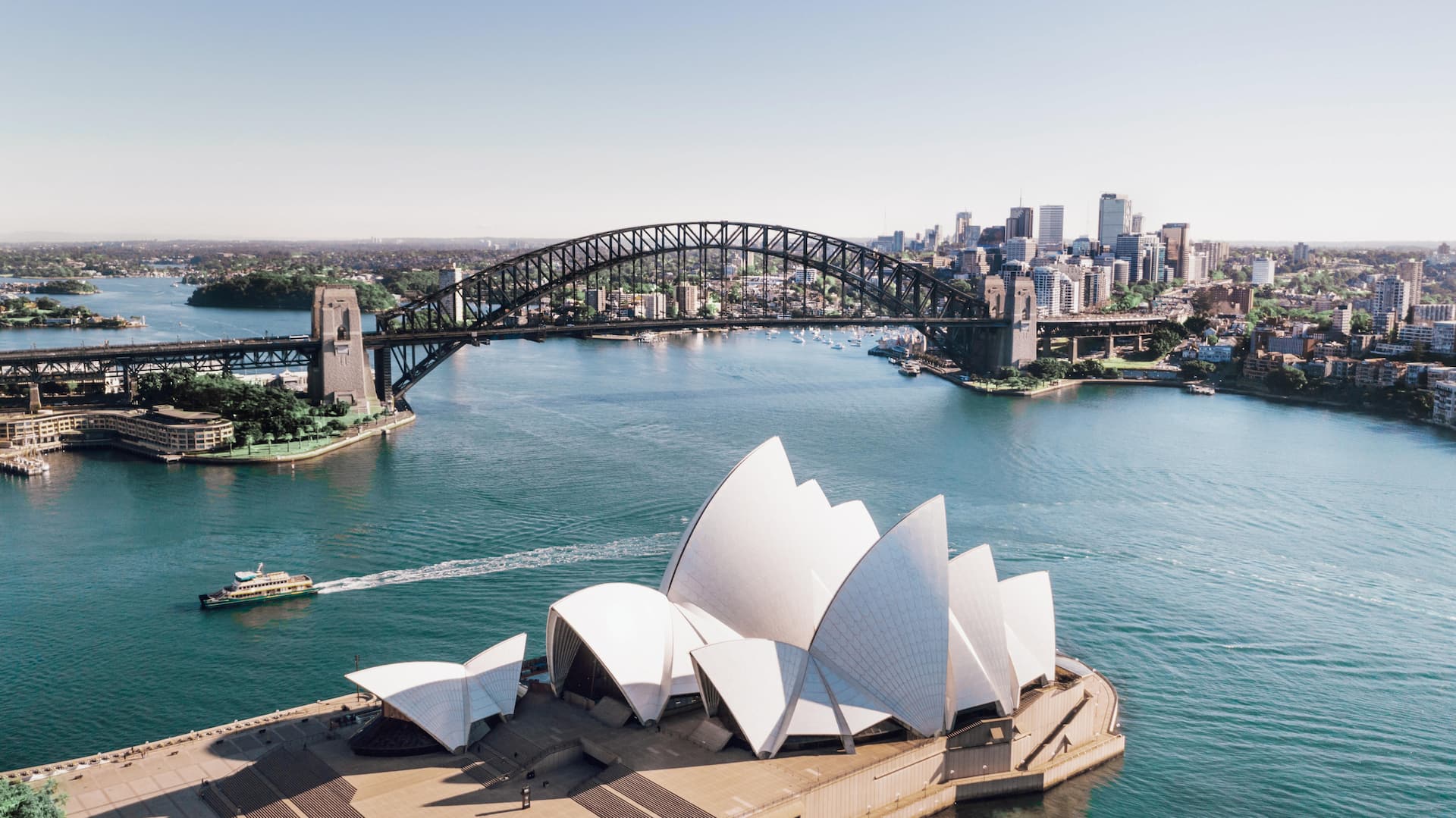 Shopping for food or other basic goods and services;
Medical care or compassionate needs, including

people who have a COVID-19 vaccination

(unless you have been identified as a close contact);
Exercise outdoors in groups of 10 or fewer;
Essential work or education, where you cannot work or study from home;
Childcare access, or accessing a parent or child, or providing assistance to a vulnerable person;
For compassionate reasons, including when two

people are in a relationship but do not necessarily live

together;
Accessing social services, employment services,

domestic violence

services, mental health services, and police;
Moving home.
Changes to weddings, funerals, and community sport
Weddings can go ahead this weekend but will not be permitted from Monday, 28 June, until the end of the lockdown. Funerals will be limited to one person per square meter with a cap of 100 people, and masks must be worn indoors. Community sports will not be allowed during this period.
What about the rest of NSW?
Anyone in Greater Sydney, including the Blue Mountains, Central Coast, and Wollongong, on or after 21 June is asked to follow the stay-at-home orders for 14 days after leaving the region. People across NSW should only enter Greater Sydney for essential purposes. This includes returning to your home.
A range of restrictions will also be re-introduced for regional NSW.
Gathering limits
Residents of Greater Sydney must comply with stay-at-home rules.
Household visitors across the rest of NSW will be limited to five guests, including children.
Face masks compulsory
Masks will be compulsory in all indoor non-residential settings, including workplaces and organized outdoor events across NSW.
Non-essential venues and services to close across Greater Sydney
Pubs and clubs and food and drinks venues can open for takeaway only. Entertainment facilities such as theatres, cinemas, amusement arcades, casinos, and nightclubs will close. Gyms, public swimming pools, and other indoor recreation facilities will also close (though ocean polls will remain open).
Places of worship will close except to conduct a wedding or funeral. Hairdressers, massage salons, and nail and beauty salons will also close. Outside the Greater Sydney lockdown region, dance and gym classes will be limited to 20 per class, and masks must be worn.
Real estate auctions and open inspections
Auctions that people attend in person and open inspections of properties will not be permitted, although inspections may be conducted by private appointment for one person only.