— Mobile
Put Your Smartphone to Work for Your Return to the Office
As some people return to the office or classroom after more than 18 months of Covid-19 disruption, maintaining social distance remains a concern, especially with the highly contagious Delta variant spreading nationwide. Here are a few simple suggestions for using your smartphone to help you stay informed and safe if you return to the office or school.
Stay Informed
Regular school, municipal, and state website checks can keep you up-to-date about mask mandates, vaccine requirements, quarantines, and other Covid-related news. Get your facts faster by making bookmarks for these sites that you can tap open right from your home screen.
From left, Google's Android and Apple's iOS systems allow you to save a webpage bookmark as an icon on your phone's home screen for quick access. Credit…Google; Apple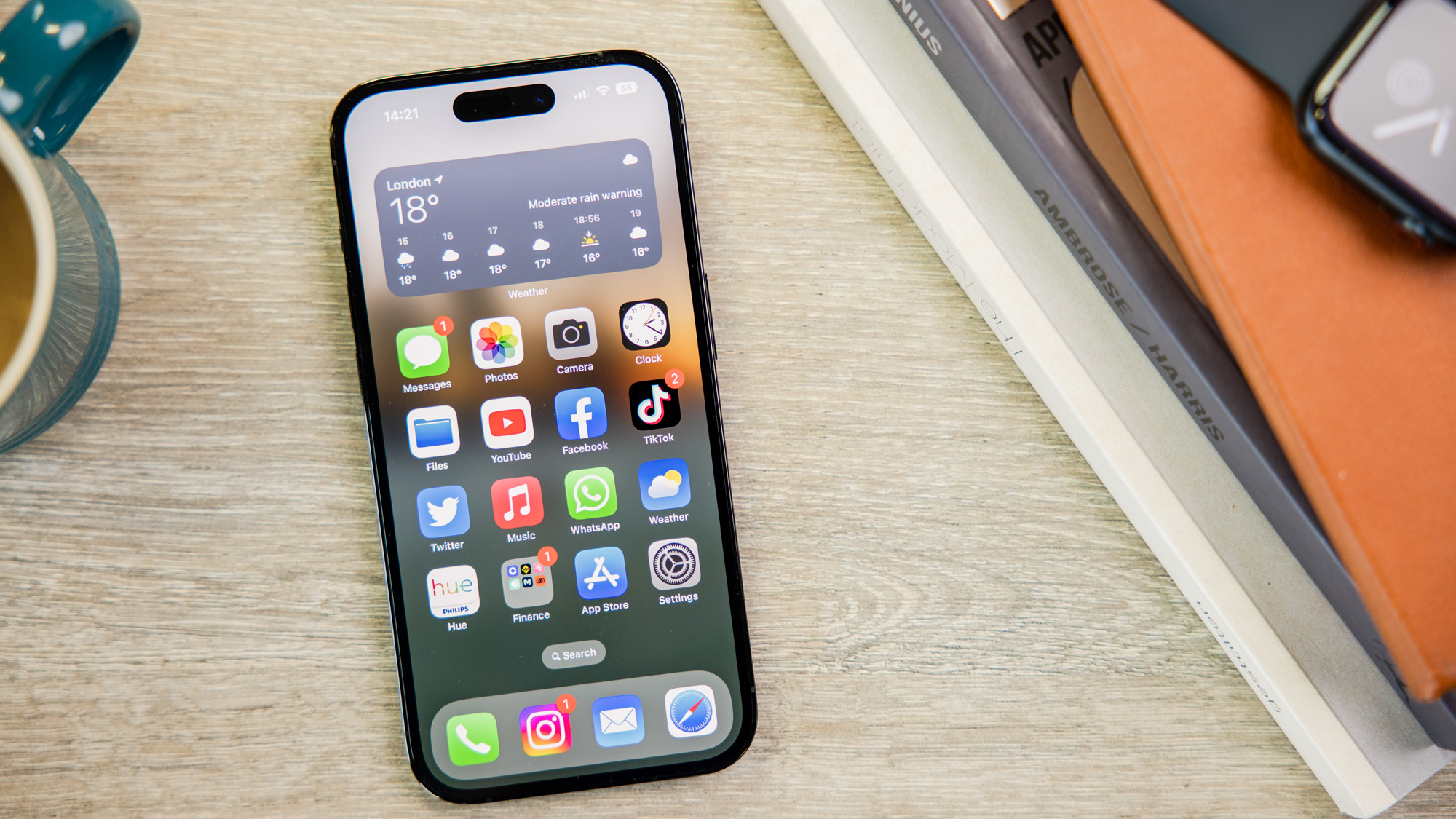 Open the page you want to bookmark. Steps will vary based on browser and phone, but if you're using the Chrome browser on an Android device, tap the More menu in the upper-right corner and choose "Add to Home Screen." On an iOS device using the Safari browser, tap the Action menu icon at the bottom-center of the screen and select "Add to Home Screen."
The Centers for Disease Control and Prevention has a mobile app along with its informative website. For local virus news, check your app store, as many states have their apps for tracking outbreaks, providing personal exposure notifications, supplying vaccine information, and offering general news alerts.
Carry Your Card
Certain institutions, venues, and employers now have a vaccine requirement, and many New York City businesses require proof and will enforce it next month. While your paper vaccination card is proof, you can keep it safe at home and go digital. Some states have electronic vaccination passports you can store in your phone's digital wallet and display when asked; New York's Excelsior Pass program is one example.
New York state has its digital Excelsior Pass vaccine passport, which can also be printed. Built-in tools like Android's Locked Folder option, right, add a security layer to vaccine-card photos. Credit…Apple; Google
Photos of your paper vaccination card can also serve as a digital backup, and some employers may accept the images as proof of vaccination, especially in apps like NYC Covid Safe. The card contains personal information, so keep your phone locked when not in use. Apple's iOS software settings offer a passcode, Face ID, or Touch ID to secure the device.
Android users can also set up a screen lock in the system settings. In addition to PIN or passcode, some phone models (including those from Google and Samsung) use biometric keys, like facial recognition. For additional protection, Android users can store vaccine-card pictures in a locked folder within Google Photos — open the card image, tap the More menu, and choose "Move to Locked Folder."