— Travel n Tour
The long and painful cleanup: The business owners left devastated by Sydney's floods
For those who've lost everything on the flood plains around Windsor, northwest of Sydney, there is only sadness and fear as they shovel away the mud. Business owners along New South Wales' Hawkesbury River are in survival mode, clearing out their flooded workshops and repairing building damage. Many stare into empty waterlogged fields, calculating the cost of years of hard work washed away. Nationally, the Insurance Council of Australia has received more than 17,000 flood-related claims valued at more than $250 million since the floods hit last month. The final bill could exceed $1 billion.
Ashton's farm lost $90,000 of crops and equipment.
"In six years, I have never seen floods like this," says Shi Zhuang or Ashton to those who know him.
"It's regrettable, and it's not only us who feel very sad – our neighbors pass by here and say it's unfortunate because they know that our people work very hard here."
Ashton migrated to Australia from Shenzhen in southern China in 2011. He bought a fertile piece of land on the Hawkesbury River at Sackville six years ago and has Chinese tenants who grow Asian greens, including bok choy and choy sum, for local restaurants and markets.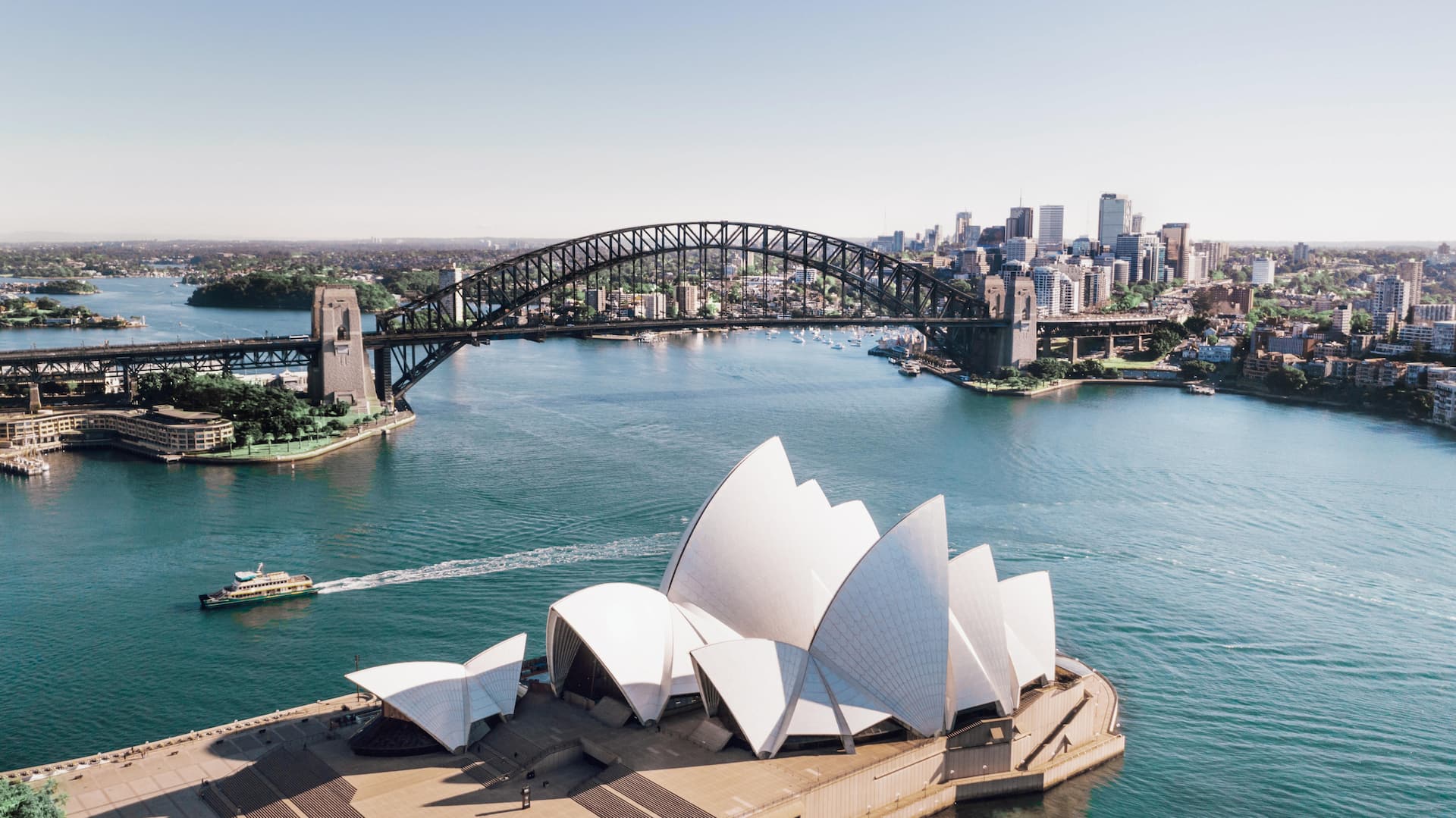 The land is now emerging from the floodwaters.
"Vegetables, we lost $60,000. Machines, water tanks, and cool rooms are all gone, costing over $20,000. And also some farm sheds. The tenants don't have any insurance," he says.
"For this month, they don't need to pay [rent]. And perhaps next month also. "They must wait until the ground is dry and then replant. After three months, perhaps they will have new vegetables."
Ashton sheltered the tenant farmers for a week during the flood's peak in his brick home on a hill above the river.
The only way in or out was by boat.
"We didn't have plenty of food for them all, but we had enough," he says.
Lisa and Brendon have lost their turf farm.
"It's heartbreaking. Probably more than $1.5 million gone," Brendon Sheather says with a shrug. He and his wife, Lisa, are looking over their 30-hectare property in Windsor. The once vast green fields of turf are now covered in brown mud. "This Easter, we will be working. We have five daughters, and we will all be here shoveling mud," Lisa says. The couple paid $1.75 million for the property in 2017 and said they've made many improvements to the land and workshop over four yyears
Other turf farms are lucky because they have landed on high ground. We don't. That's it. It's gone. "We have to start again, rip the turf out, and plow it back in. But we are going into winter now, and there's no growth.
So realistically, it's going to sit there for three months.
They are worried about how they will survive. They may be eligible for a primary producer recovery grant of $75,000 but say they are too overwhelmed this week to begin applying. "By the time we work the ground, rip it, get it ready to replant, we are probably looking at 12 months with no income," Brendon says.
Martin had to cancel events worth $40,000
Despite their properties escaping the worst of the floodwaters, many along the Hawkesbury River have also taken a financial hit due to road closures.
Chef Martin Boetz runs a wedding event and catering business called Cook's Shed in Sackville and says he is $40,000 down after canceling classes and events.