— Internet News
NSW should support Sydney's covid lockdown as much as State of Origin
NSW has been half-hearted about the lockdown, and the numbers show it. Now it's time for Sydney to get real. Come on, Sydney; it's time we stopped the whinging and started treating this like a lockdown rather than a lockdown. Anyone can see we're half-hearted. We think we know better, understand the science, and do what we want, irrespective of what we're told. It's been Clayton's lockdown – the lockdown you have when you do not have a lockdown: groups congregating in parks; footy players thinking they're exempt and throwing a house party; supermarkets repurposed as cafes as shoppers gather in aisles sipping coffee with their kids in tow. And where has that behavior got us? Another week in captivity, only this time, we've turned our anger on the one person who genuinely wants us to be free and back in business.
It must have pained Gladys Berejiklian to put on her black coat this morning (her red one is for more upbeat days) and announce that the lockdown she fought so hard to avoid will now be extended for another week. As the nation's lone beacon regarding anti-lockdown decision-making, she doesn't want it any more than the rest of us. She doesn't want to keep businesses closed and schools shut, but, equally, she cannot let this variant of the virus explode in the community.
It's time for us to get behind Team Gladys like our State of Origin team got behind coach Brad Fittler to bring about a stunning victory over Queensland. It didn't happen because individual players sought glory for themselves but because they mapped out a vision for success and cohesively stuck to it.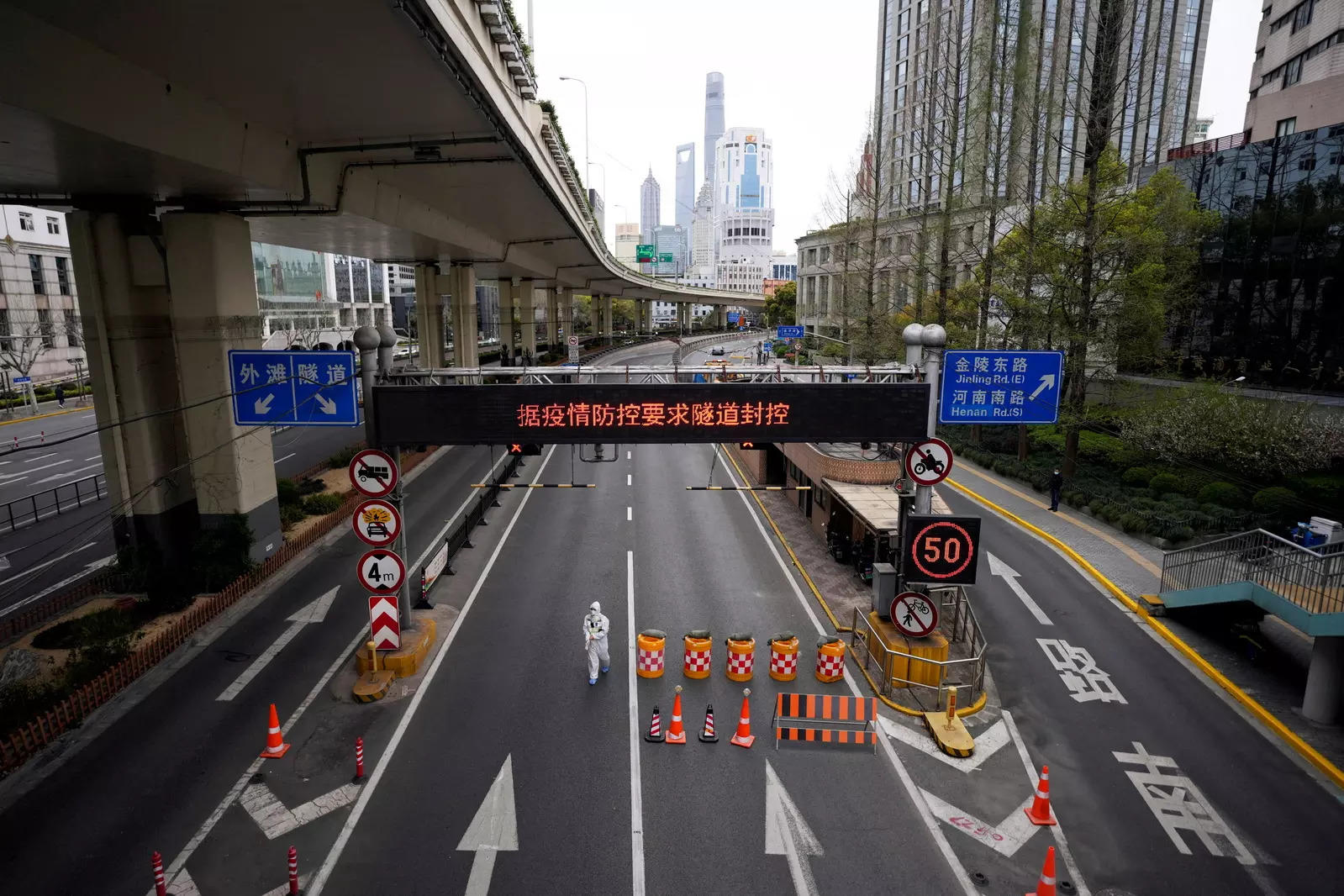 If any Premier deserves our loyalty, it's the woman whose proactive and considered decision-making has guided us successfully this far. Whereas her peers in other states have shut the gate and cowered in fear while treating every Covid-19 infection like the end of days, Ms. Berejiklian has bent over backward to keep NSW open for business and pleasure.
Her focus on contact tracing and QR codes has seen us escape the horrors of other states with snap lockdowns to allow their health administrators to catch up. Likewise, generous financial assistance was promptly promised and is due to be up and running by the end of the month.
When she takes to the microphone for her 11 am daily press conferences, it's to explain, reassure, empathize, and encourage. She's too busy to point score, yet she has never wavered in her belief that we must learn to live with covid, not be traumatized by it.
It's time we did the right thing ourselves – for a while longer. Gladys wants this to be our last lockdown which is why she's pushing for us to get vaccinated. She's not saying the word in every second sentence because she's deflecting responsibility but because she knows it's the critical lever to gaining freedom.